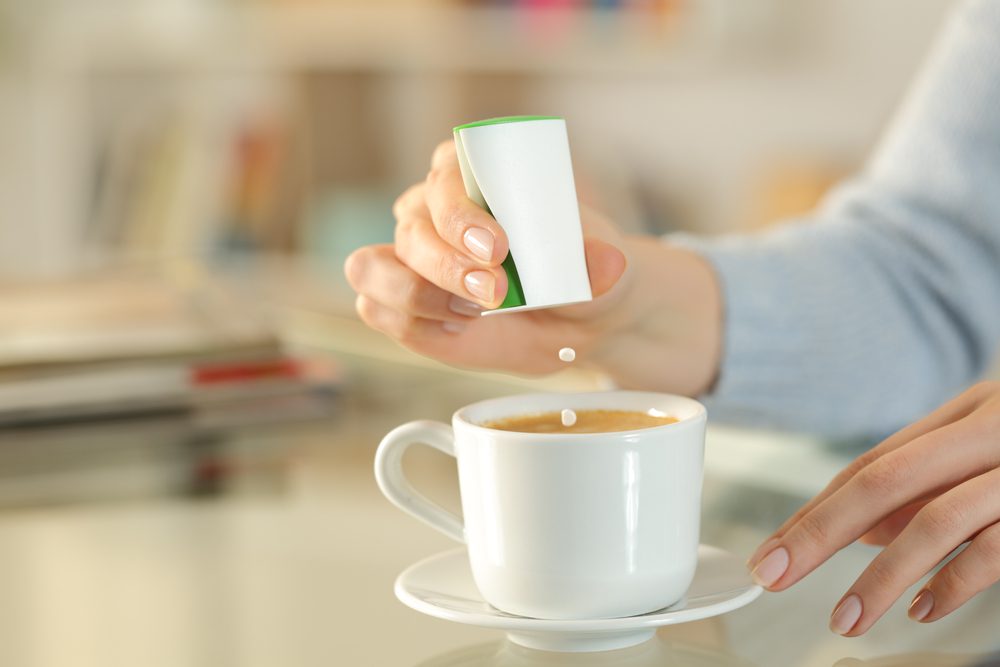 Alternative Natural Sweeteners
If we have the same taste, it means you like your coffee sweet. It's true, many doctors recommend we avoid sugar and try drinking our coffee raw and unsweetened. But if you can't help yourself (I know for a fact I can't) and you still want to try out some healthy options, you can try natural sweeteners.
By natural sweeteners, we mean maple syrup, honey, agave, molasses, and coconut sugar(which is lower on the glycemic index due to its insulin content). They're easy to be found at the closest grocery store if you don't have them already in your home.