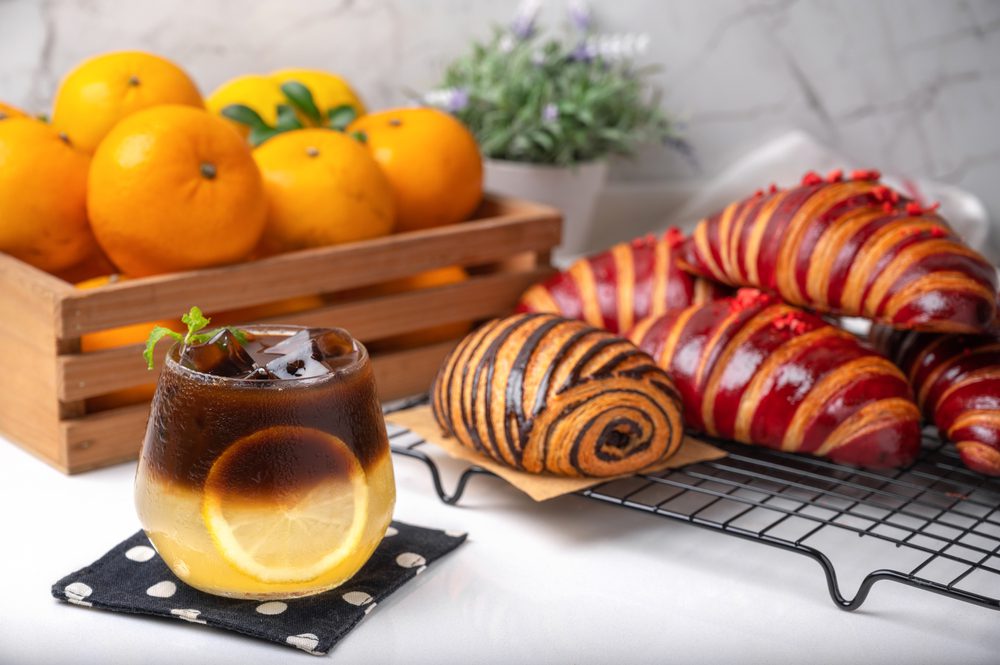 Citrus
There are a lot of things to learn about how to drink our coffee when we visit the coffee house. You went once to have a coffee with a friend and you ordered a fantastic cup of coffee with an orange flavor.
Maybe you thought to yourself you could never do that at home, but actually, you can. Citrus can help neutralize bitter and acidic cups of coffee, specifically those made from over-oxidized grounds.
Citrus is the best when it can be added to lighter and medium-roast coffees. If these names sound familiar to you, next time try adding some orange peel or lemon juice so you can enjoy the best version of your morning coffee.