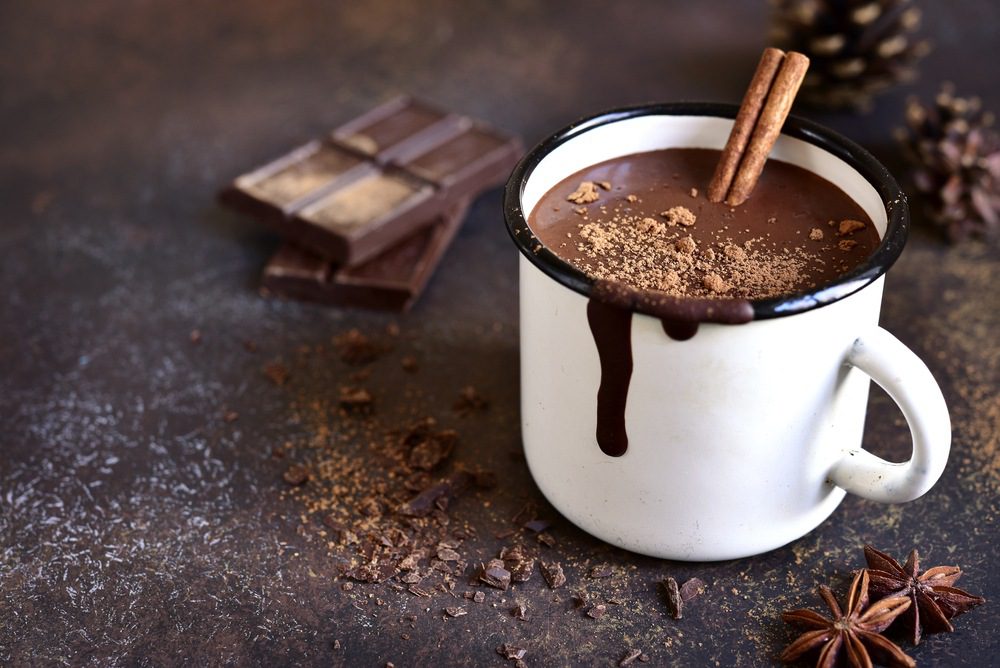 Chocolate
Yes, ok, we admit it, there is something better than coffee, and that is chocolate. But what if we'd told you the two of them are great together? The creamy, velvety qualities of chocolate can soften the strong and rich bitterness of coffee beans, becoming the dreamiest mix you could possibly wish for.
You can try adding miniature milk or dark chocolate square to your coffee cup and watch it melt.
There are also cacao nibs that you can sprinkle into your coffee. For an even stronger flavor, grind together some cacao nibs with whole beans, and you'll be left speechless by how amazing this morning's coffee combination can be.