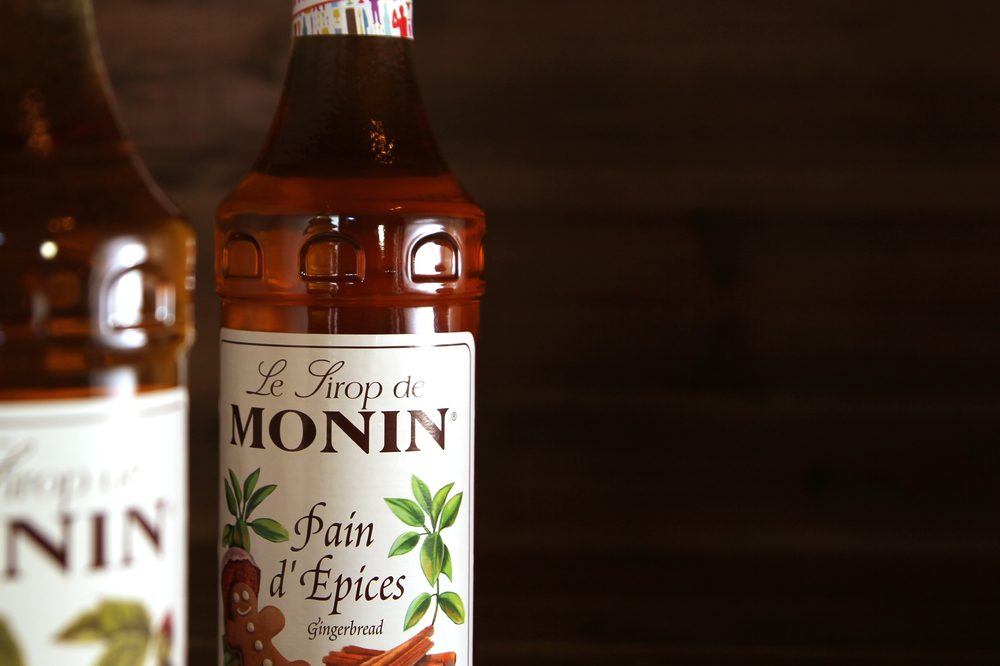 Flavored syrups
Flavored coffee syrups are pretty straightforward when it comes to sweetening your coffee. Today, you can experiment with syrups in the comfort of your home, while before you couldn't find a good caramel macchiato in any other place than at the coffee shop.
If you're not into coffee syrup, here's the trick: if it's added properly, it can really complement the notes of coffee beans. The perfect combination between syrup and roasted beans can make the ideal coffee flavor.
You can try it at home by purchasing from your local store these flavored coffee syrups: vanilla, caramel, mint, raspberry, almond, gingerbread, hazelnut, marshmallow, cinnamon, French toast (we know, right?), and pumpkin spice.
A good way to find your favorite flavors is to get yourself a sample pack that will help you try more of them! Here is our recommendation!