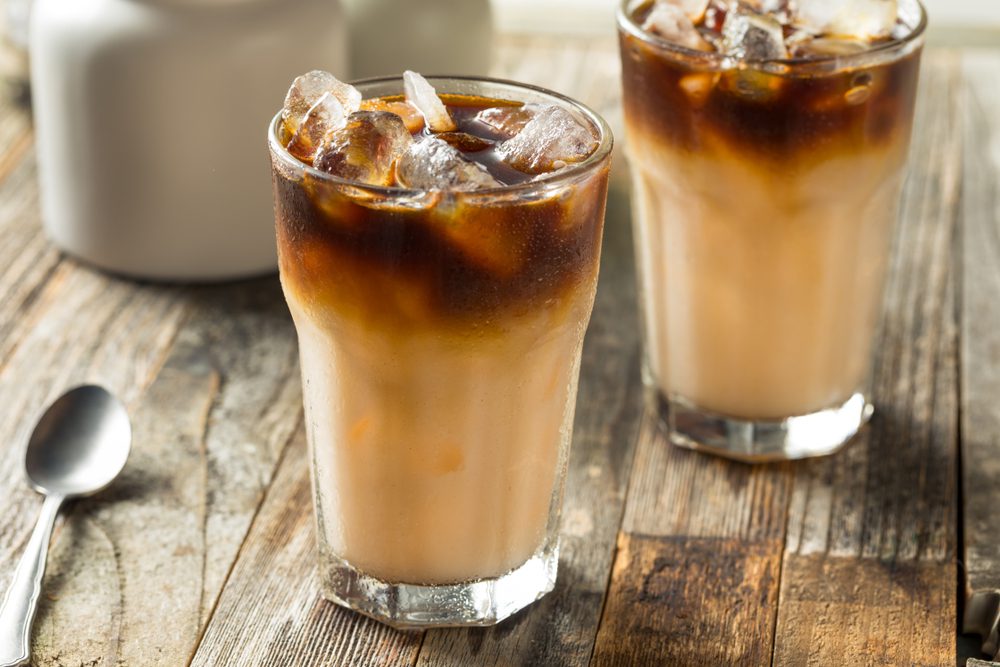 Alcohol
We decided to take the advice of some doctors and give you another suggestion(a bit more controversial) on how to drink your coffee. Adding alcohol to your coffee is a common practice not just when you're on vacation with your friends, but all around the world.
In Nordic countries, some coffees are served liquor, and it's called "kaffekask" or "kaffegok". But there's also Irish coffee or rum and coffee that's becoming really famous in Central America.
If you ever have a harder morning or just want to try something else, just add a few of your favorite spirits or liqueurs, and enjoy the taste.
When we are talking about morning coffee, it is always a good idea to be cautious about how much sugar we put into it! This is why you should consider giving these amazing alternatives a try and improving the health score of our morning!