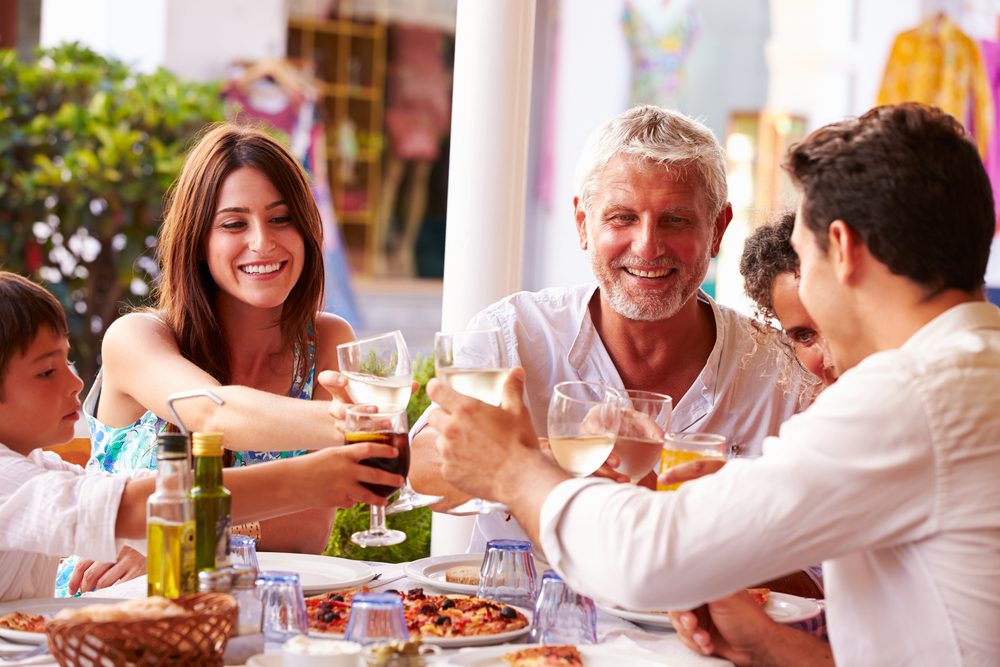 Which is your family's go-to restaurant?
Families of all kinds come together all the time at restaurants for comfort food and diner classics. Sometimes at buffets, and often for all-day breakfast. Over the years, many of these family restaurants have popped up across our country and have become standard American restaurants that can be found worldwide.
You'll find breakfast restaurants such as IHOP on our list, as well as Cracker Barrel, Red Lobster, and Denny's. And just because a restaurant is a chain, that doesn't necessarily mean they specialize in just American cuisine. Other popular restaurants include the Australian-themed Outback Steakhouse, P.F. Chang's China Bistro, and Chipotle Mexican Grill.
While many of these restaurants may not have the same types of menus, they do have in common that they are considered the best family restaurant chains across America. Continue reading to see our 23 picks for the best chain restaurants in America that you can't go wrong with.