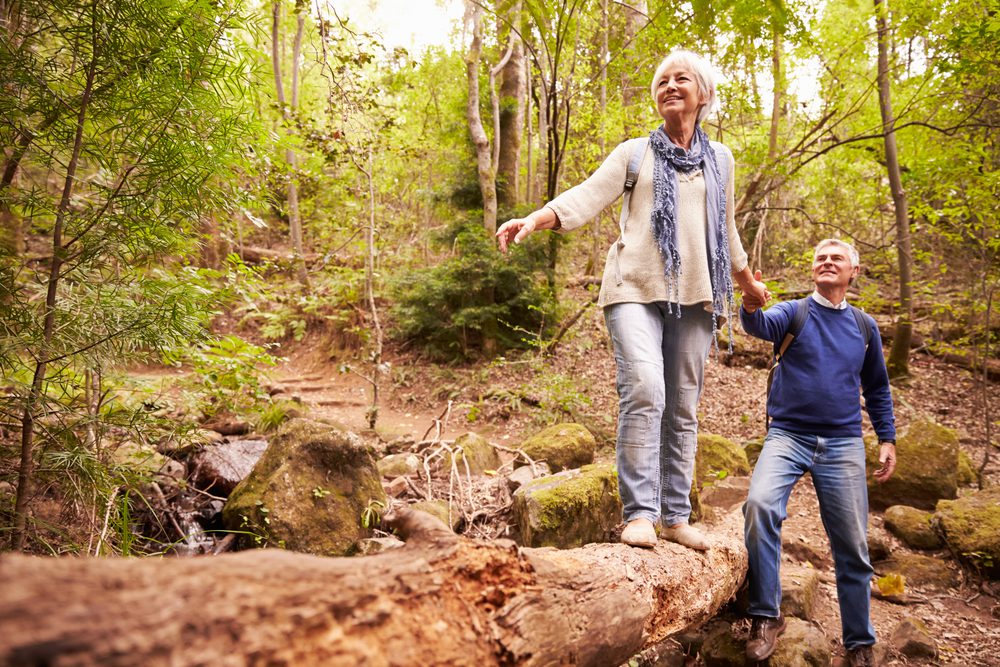 Have you heard about the forest bathing benefits?
Even though any kind of nature can enhance our happiness and health, there's something special about being surrounded by nature. Forest bathing has nothing to do with washing up, but it can provide relaxation like your favorite bubble bath.
The practice has quickly gained popularity in the US, and you can even find a ​Certified Forest Therapy Guide. So, if you're looking for a way to unwind, how about experiencing the sights, sounds, and feel of the forest?
You can relax, connect with nature, and improve your health with these 8 scientifically proven forest bathing benefits.
But first, what EXACTLY is forest bathing? Click "Next" to find out!