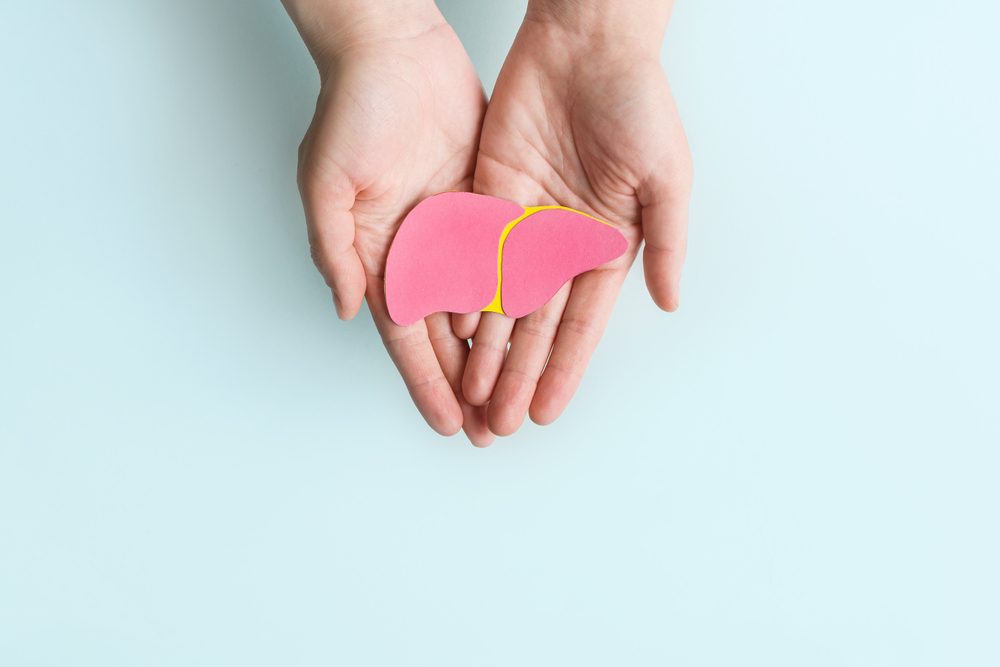 Maybe you don't think about this too often, but there are many things that can destroy your liver. This is one of the largest organs in your body, and it has some big responsibilities. For example, it plays a decisive role in your digestion.
If you want to have a healthy liver that can effectively do its job, you need to take care of it as much as you can.
Here are some of the functions of your liver: It cleans your blood by eliminating toxins; the bile is produced by the liver, and this liquid aids in the process of digestion by breaking down fats; and last but not least, the liver can also store glucose and use it when you need a burst of energy.
As you can see, this is an indispensable organ, so the wisest decision you can make is to avoid things that can damage your liver. But what are those? Read on and learn all about them!