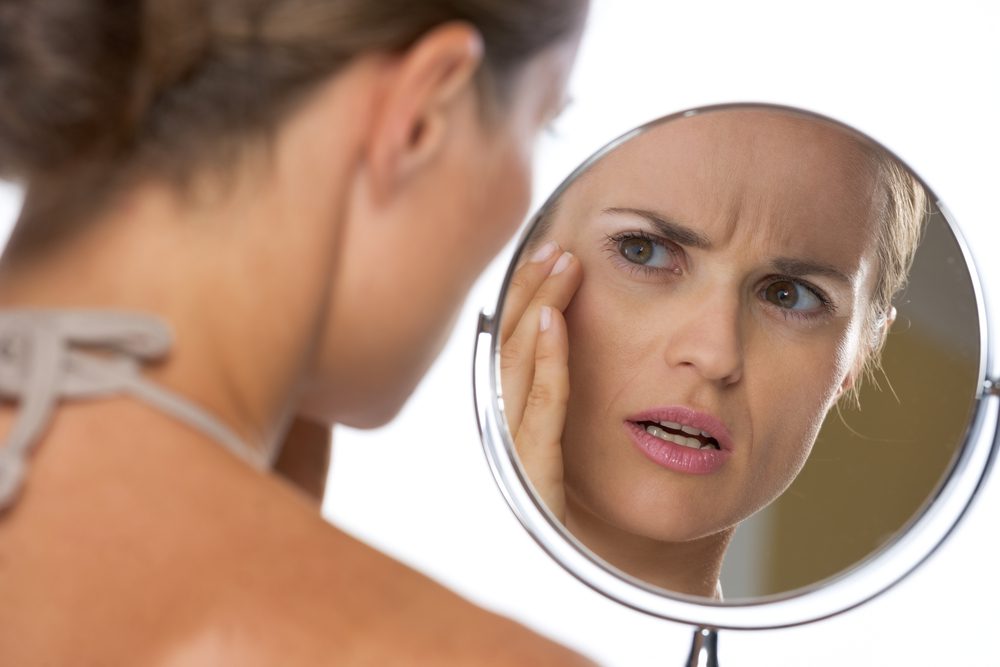 How many times a day do you glance at yourself in the mirror? Whether you're at home, at the office, or just glimpsing at your reflection while you're out and about, you probably look at yourself more than you realize.
Many people say that the eyes are the windows to the soul. But the truth is that there's more that our faces can tell us about ourselves, so the next time you find yourself in front of a mirror, start looking closely.
Our faces may reveal things about us that could turn out to be some worrying signs. Today, we've prepared 13 things your face might tell you about your general health, so take heed and start paying attention!
Pages:
Page

1
,
Page

2
,
Page

3
,
Page

4
,
Page

5
,
Page

6
,
Page

7
,
Page

8
,
Page

9
,
Page

10
,
Page

11
,
Page

12
,
Page

13
,
Page

14