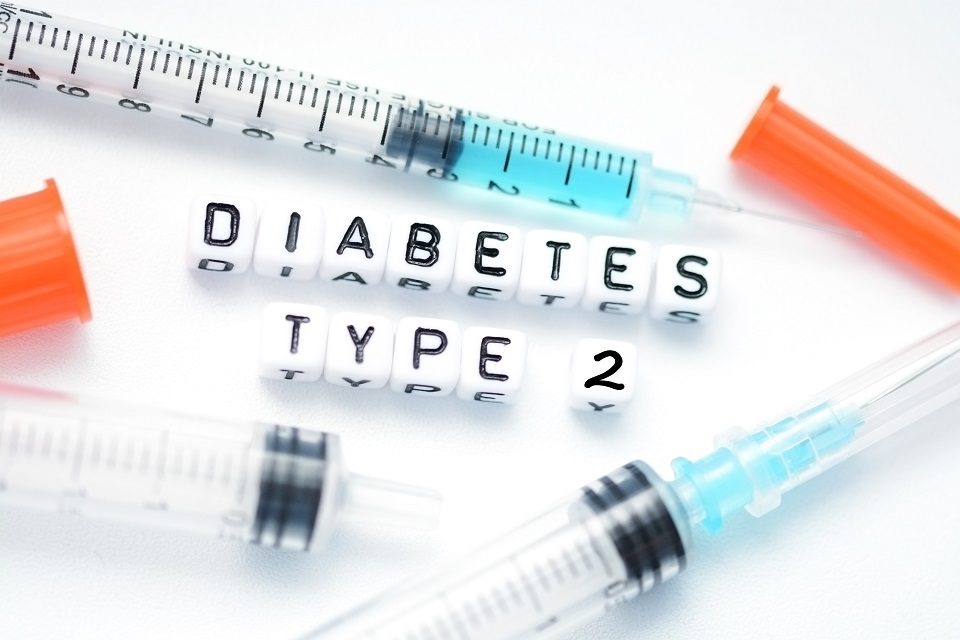 Do you know how to spot the earliest signs of type 2 diabetes?
Compared to type 1 diabetes, type 2 diabetes is pretty silent, and we can't name just one risk factor. A combination of things can lead to type 2 diabetes, including dietary habits, genetics, age, and overall lifestyle. However, studies suggest that those who are overweight and have a sedentary life tend to be at a higher risk of developing this condition.
A spokesperson for the organization American Association of Diabetes Educators and a certified diabetes educator in Chicago, Melissa Joy Dobbins, RD, says that type 2 diabetes symptoms develop in time. In other words, this common health condition develops gradually. The saddest part is that most people who have type 2 diabetes are unaware of their condition.
If you really want to take control of your life and, therefore, health issues, make sure you regularly visit your doctor's office. Even when you don't feel anything, it's wise to make an appointment. A simple (and harmless) blood test could determine whether you have type 2 diabetes or not.
Doctors recommend you take a closer look at your family history and the following type 2 diabetes symptoms.