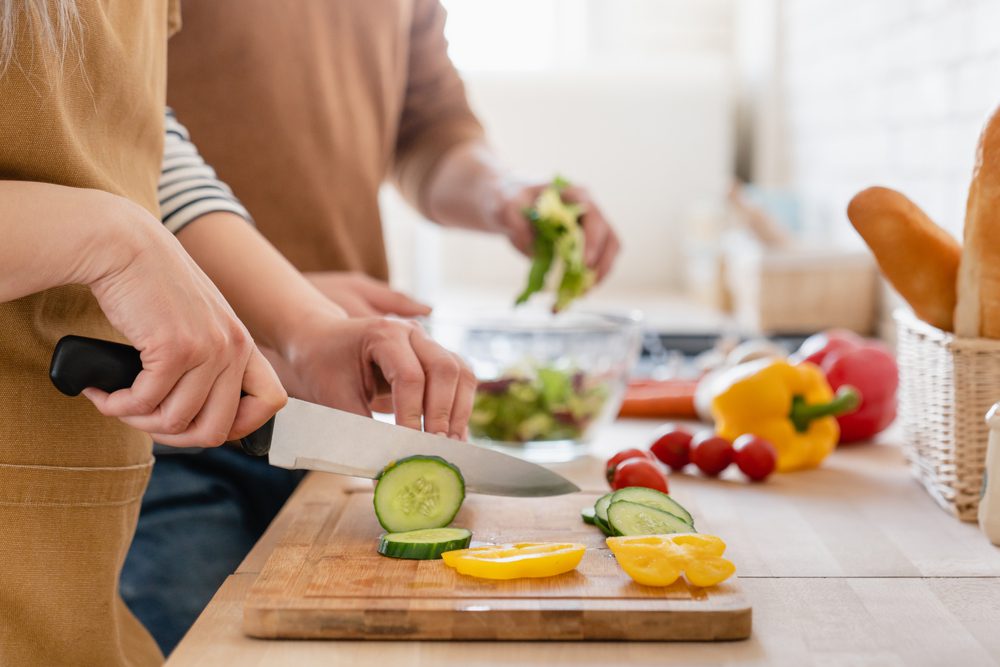 Salads aren't normally your "Go-To" favorite meal…Until NOW!
It can be tough to get a delicious yet nutritious salad together for you and your family on time in today's fast-paced society. Salads are excellent meal options that many people look over, unfortunately.
As a bowl, it doesn't have to be yucky raw vegetables that are difficult to eat. You can play around and upgrade them to a delicious meal served from a casserole on your dining table.
In 15 minutes, you can whip up one of these healthy and delicious recipes. These salads are packed with fresh vegetables like spinach and kale to create a balanced main or side dish.
As a bonus, our list includes salads that are low in calories and high in fiber to help you meet your goals. Here is our collection of 11 salad recipes that are quick and easy to make, which means less time in your kitchen and more time to devote to the things that you love.
Pages:
Page

1
,
Page

2
,
Page

3
,
Page

4
,
Page

5
,
Page

6
,
Page

7
,
Page

8
,
Page

9
,
Page

10
,
Page

11
,
Page

12