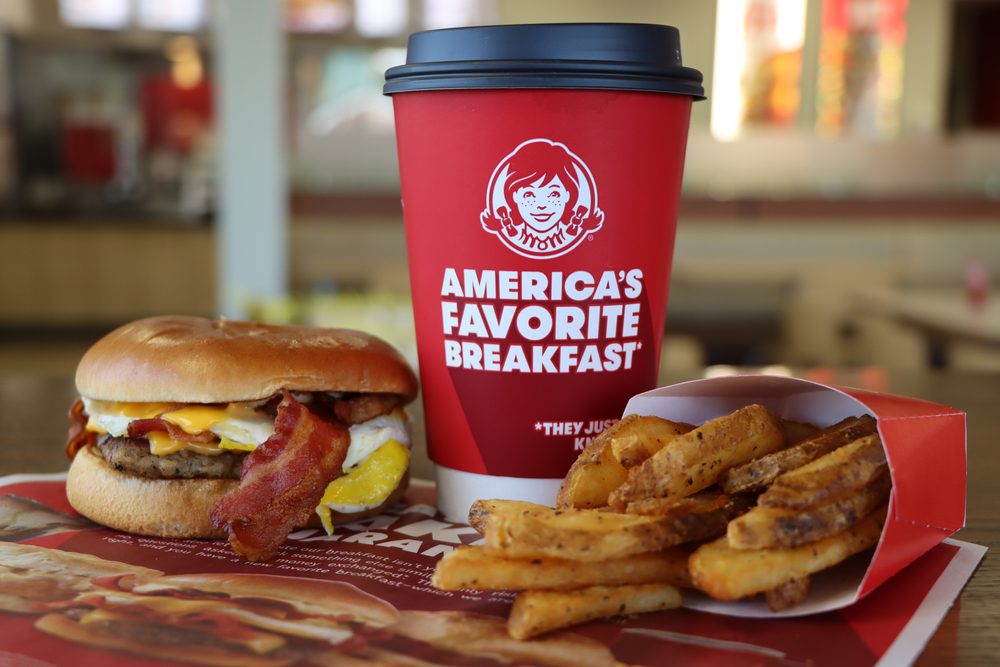 Regardless if you're a stay-at-home parent, a full-time working adult or an elderly, few of us have that morning energy joy to get up and prepare a delicious breakfast all while getting ready for the day. This has long been an issue that left us feeling hungry because we simply didn't have time to organize and eat properly – and food manufacturers saw it right away.
This was an opportunity.
If so many people lack the time or resources to make breakfast at home, what should the food industry do? Offer them delicious, ready-made breakfasts they can grab in a matter of minutes!
In essence, this initiative is wonderful because it's beneficial on both sides. However, things started taking a wrong turn when manufacturers realized it's much easier to add preservatives or freeze ready-made meals than making breakfasts that are actually healthy. Over time, this has led to a cluster of highly processed meals that taste healthy, but cause plenty of damage in the long run.
Today, we'll have a look at 15 of the most popular fast-food breakfasts that are just too unhealthy to be worth the experience. Let's have a look!
Pages:
Page

1
,
Page

2
,
Page

3
,
Page

4
,
Page

5
,
Page

6
,
Page

7
,
Page

8
,
Page

9
,
Page

10
,
Page

11
,
Page

12
,
Page

13
,
Page

14
,
Page

15
,
Page

16