Are you a sale hunter? 
When we think about saving money, our thoughts go directly to grocery shopping. Most of us go grocery shopping at least once a week, and if you're one of them, you know how big the grocery bill is every time, so you might be tempted to buy some grocery store items that are on sale.
You have good reasons to do so, but is it really the best decision? Budget-friendly markdowns often mean that the products you're about to buy are close to their expiration dates. And yes, some food items can still be consumed after the expiration date, but that's not the case with the following foods; they most definitely don't belong in your kitchen nor your refrigerator. Let's discover which foods you shouldn't buy when they are on sale!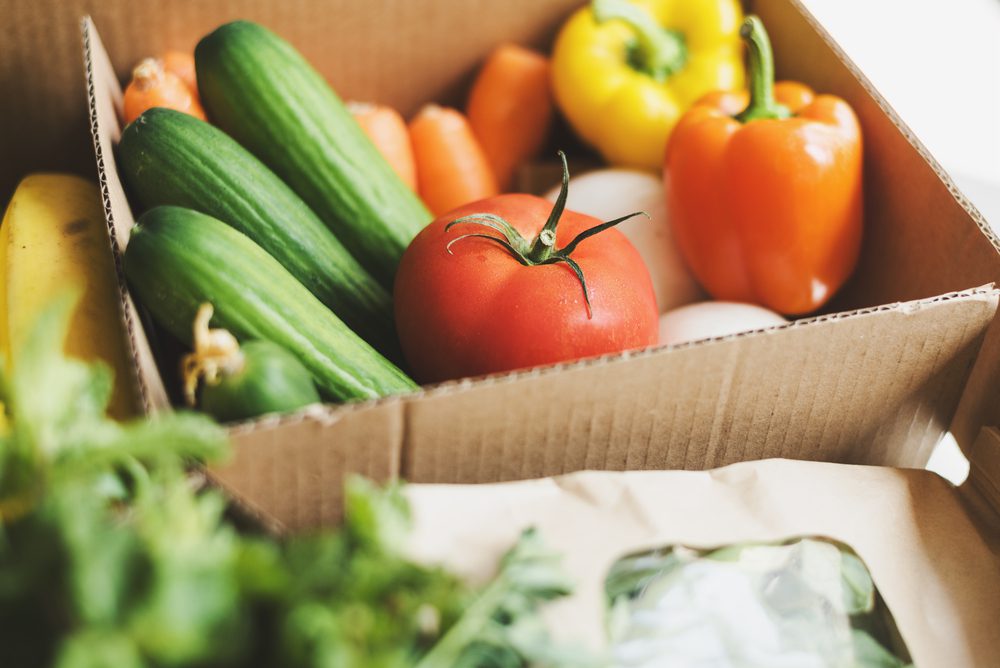 Pre-cut veggies or fruit
Most times, pre-cut fruit and veggies are super convenient, especially when we are on the go. However, the fact that they are pre-cut comes with a cost. Pre-cut veggies and fruit are more expensive than the whole ones, and you might get pretty excited when you see them on sale.
Yet, buying them is not the smartest idea. Grocery shopping expert and the author of The Real Food Grocery Guide, Maria Marlowe, says that most stores put pre-cut veggies and fruit on sale because they are about to expire. So, if you're not going to eat them the same day, it's best to avoid them.