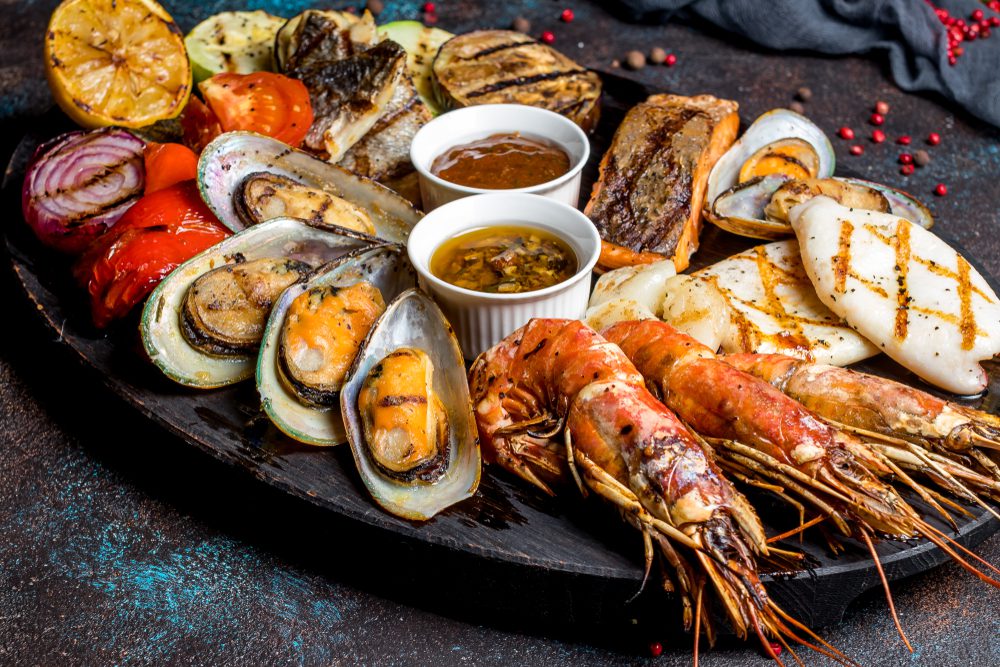 Our regular diets lack many of the essential nutrients that our bodies need to fight diseases, maintain an average weight, and age well. That's why, in the US, there has been a significant rise in diet-related diseases and conditions, such as cardiovascular disease, diabetes, and obesity. A straightforward way to improve your health is to eat a diet that is rich in essential nutrients. Getting these nutrients from food is more effective than taking multivitamins and supplements, according to health experts.
Regularly eating seafood at least once a week can help you get the nourishment that your body requires. Whether you prefer saltwater and freshwater fish to marine shellfish, seafood is a beloved specialty. Besides being delicious, they are nutrient-rich, serve as a good source of protein, vitamins, and minerals, are rich in omega-3, and helps reduce common diseases.
So as you begin on yet another crawfish boil or fish fry, know that the seafood you're devouring will bring you many benefits! The many health benefits of eating seafood often make us feel even better about putting it on the dinner menu. Be sure to look for some fast and easy seafood recipes at the end of this article!
Pages:
Page

1
,
Page

2
,
Page

3
,
Page

4
,
Page

5
,
Page

6
,
Page

7
,
Page

8
,
Page

9
,
Page

10
,
Page

11
,
Page

12