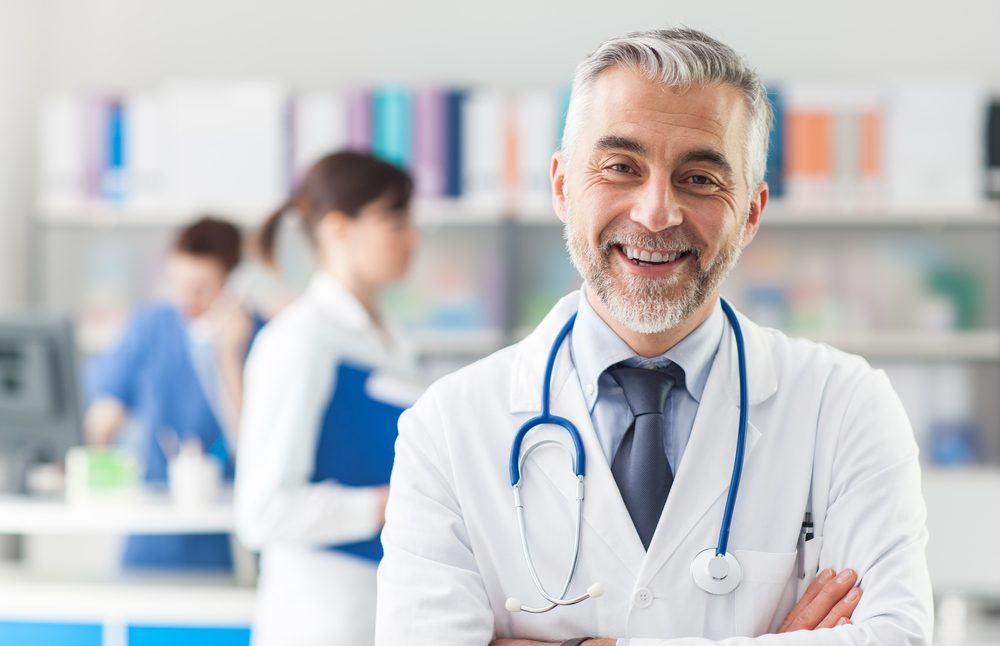 What should you ask your doctor?
Let's get something straight: a patient who asks questions is always a healthy patient. When you decide to visit your doctor, it's usually for a very specific reason, like a cold, stomach pain, or any other issue that you might need help with.
More than that, it's an opportunity to learn and understand more about your body and see why you're receiving a very specific treatment that is seen as the healthiest option for you. A lot of times, when you're going to the doctor, you're in such a hurry that you can't even ask the questions you wanted to ask from the beginning.
They might not even take advantage of the little time frame they've got with you and fully decipher your blood test results or explain in detail what's the best way to manage an ongoing disease. You might also show off as a bit hesitant, avoiding important questions about basic issues within the medical practice, which would definitely make office visits way more productive.
Here's a list of questions that doctors would love to hear from you: